This season I attended Mercedes-Benz Fashion Week in Berlin and really liked it. I had only ever been to London Fashion Week and London: Collections Men so it was good to see how it's done elsewhere. Read to have a look at some shows I attended and more!
Pearly Wong showed clean cut lines in monochromatic white and black. The proportions and materials made it really interesting and the weird top buns a bit more fun.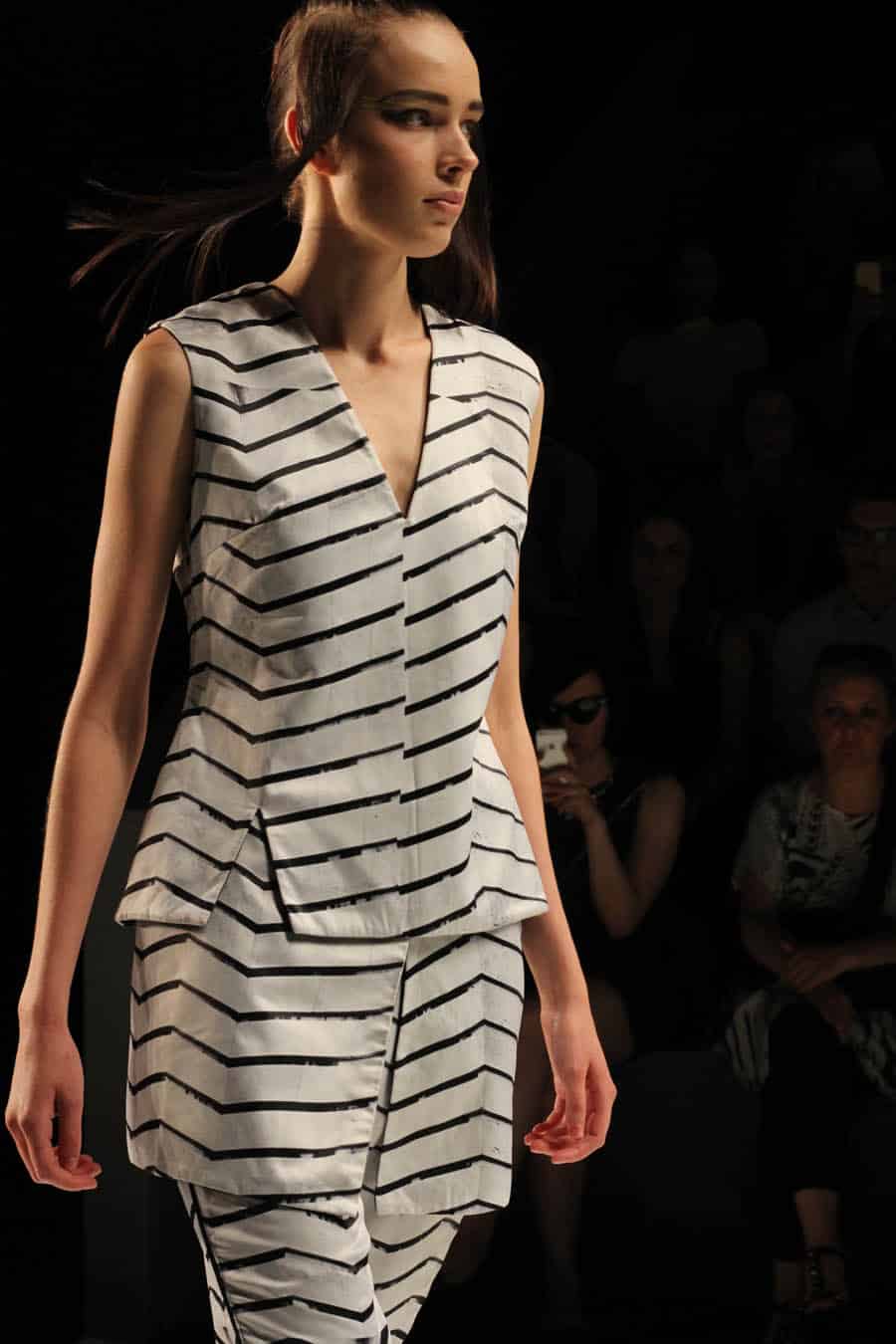 Brandenburger Tor, is the famous arch located next to the main venue of Fashion Week and a few steps up the road is the Holocaust Memorial, a really large space covered with 2,711 concrete slabs, arranged in a grid pattern on a sloping field.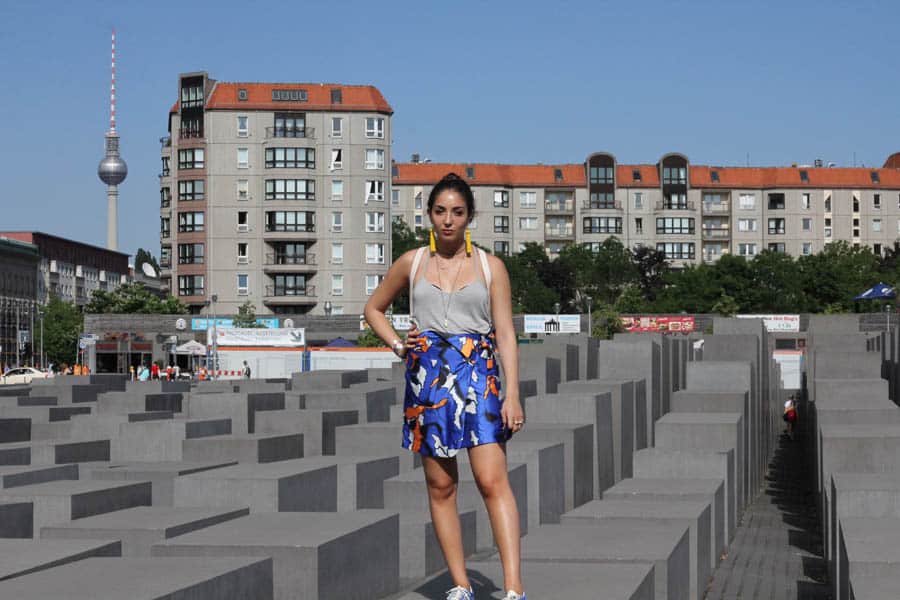 I was wearing: Finery skirt (here) | Asos top (here) | Adidas shoes (here) | H&M earrings (here) | Mango backpack (similar)

Marc Cain  was an ode to the 70s, flower power and happy girls running with flowers in their hair (as you do!).
Spotting the ever so beautiful Elle Macpherson within the crowds
Marcel Ostertag chose a different and interesting venue for his show. Admiralspalast is one of the few preserved pre-World War II venues and it opened in 1910. The theme for the collection was the desert with loads of neutral, flowy clothes.
There was also a Clarks area inside the venue, where you could personalise their classic 'Desert Boots', which are celebrating 65 years since it was first launched.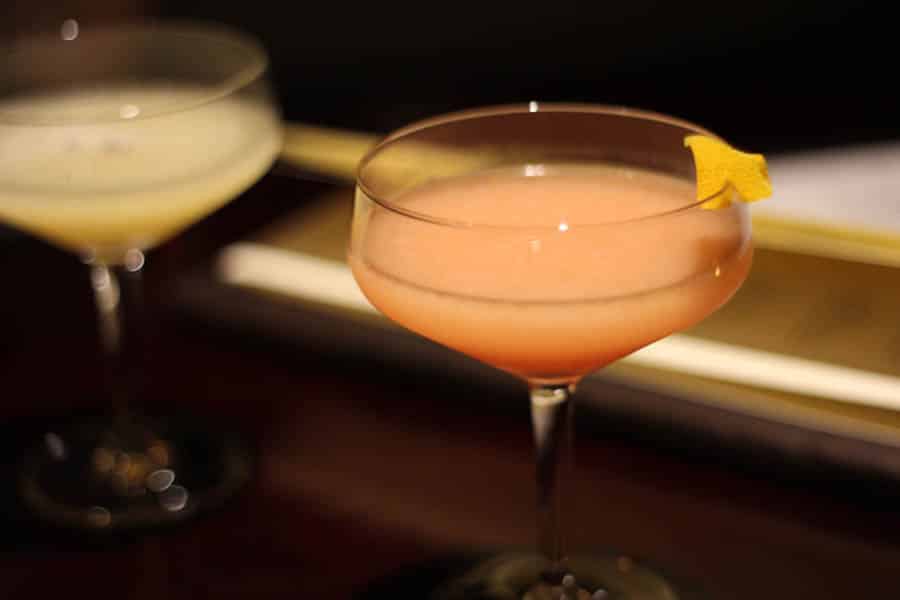 For dinner we headed to a new restaurant, Zenkichi, a Japanese brasserie. Starting out from New York this is their second branch. We got to have our very own booth, a semi-closed table with curtains for extra privacy. I would highly recommend the restaurant if you're looking for something different, especially in such a meat-friendly city when it comes to food.
Starter – corn soup
Sashimi selection – the oyster was my favourite
Spinach and crispy tofu salad, simple but delicious. You break up the tofu and stir it up.
Fish tempura was so nice and cripsy and not oily as sometimes tempura can be quite oily.
The black cod was my favourite out of the mains. Very fresh and soft.
Smocked beef
Salmon on a bed of rice
The black sesame ice cream/mousse was such a different flavour to what I'm used to and it was sweeter than I thought it would be. Definitely interesting. 
But the chocolate and walnut pudding was so rich and decadent – definitely a favourite.