All about the Marshall Monitor Bluetooth headphones and what to expect from them
Who doesn't like music? It's a form of art, takes you away from one second to the next. Particularly helpful when in a busy tube train/airplane, you name it. I've been using Marshall headphones for years but this is the first time I tried Bluetooth ones on a regular basis, and I have to admit that I didn't know what I was missing! It literally unties your hands (pun intended). Apart from that, the sound quality is amazing, as one would expect from Marshall. This model, Monitor Bluetooth is a more modern style from the previous designs, over-ear snuggly covering your ears in matte black with gold details and leather finishings.
Even though they aren't technically noise-cancelling, they really make a difference, in planes for example or in a busy gym. I never fly without them! One charge offers 30+ hours of audio, a very functional control button on the side to change the volume and track. You can also share your music with a friend with the cord, while the headphones are connected via Bluetooth. Super convenient, right?
Classy, modern, chic and well-made with a bad-ass vibe. Highly recommend! And for a cheaper option, the Mid Bluetooth style is also an excellent choice! They are the ones I was using previously and work really well.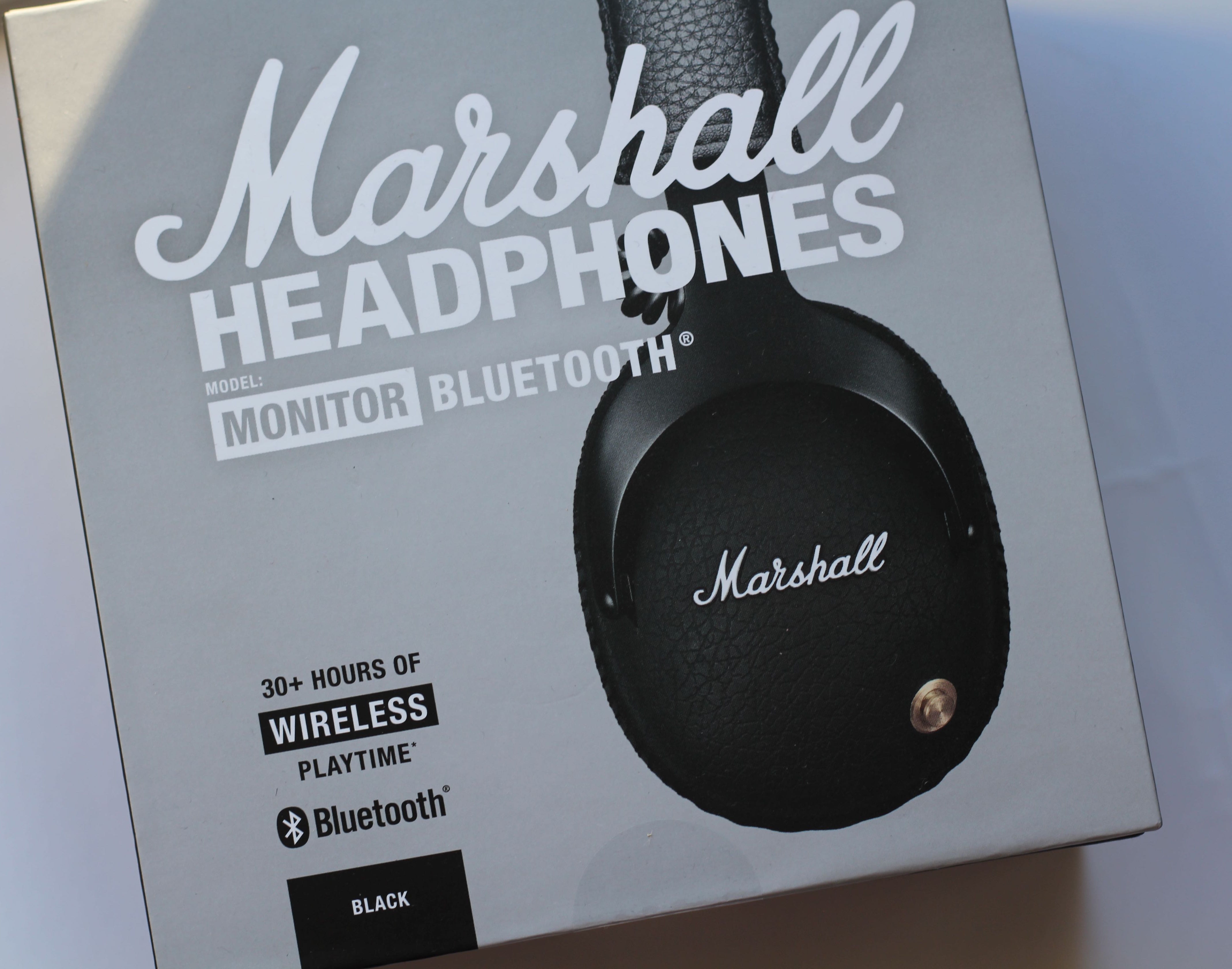 Marshall Monitor Bluetooth Headphones*, £219 (here)