Within the endless press days of April/May, the Arcadia one is surely one to mention. The group owns some of the most important high-street players, such as Topshop and Miss Selfridge so I was definitely curious to see what they had in store for next season. And even though it's getting warmer (barely) I was happy to lust over some winter coats, shoes and clothes. The gorgeous gold-toned and candle decoration was definitely to my liking.
Starting off with Topshop, where the hippy-70s vibe was still present.
Topman offered some nice accessories and interesting prints and jewellery.
Wallis was really great as well. Great prints, designs and fabrics, with that laid-back look. They also offer a special, limited-edition line, which is on the mid-high street range in terms of prices.
Dorothy Perkins also had some really cute clothes, such as this flowy dress/fur vest combo.
A cute Penhaligon's perfume station, where you could choose between the three perfumes
Miss Selfridge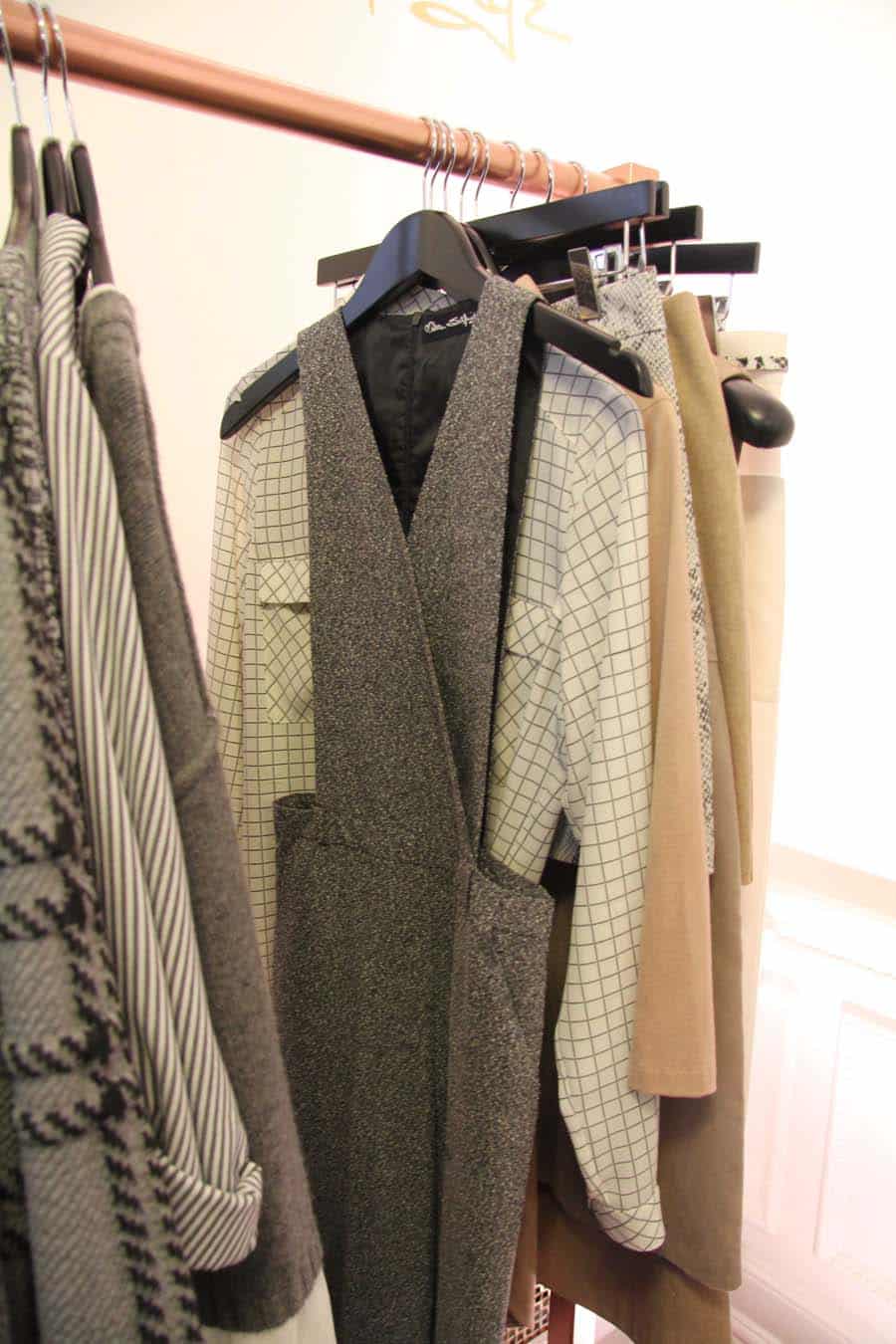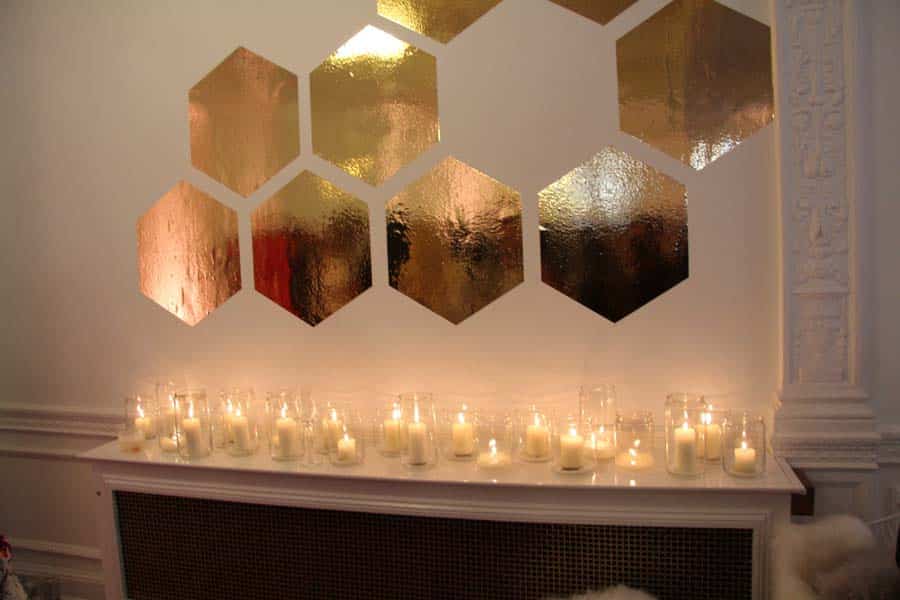 And I finished off with a closer look at Topshop, lusting over the cute shoes and accessories.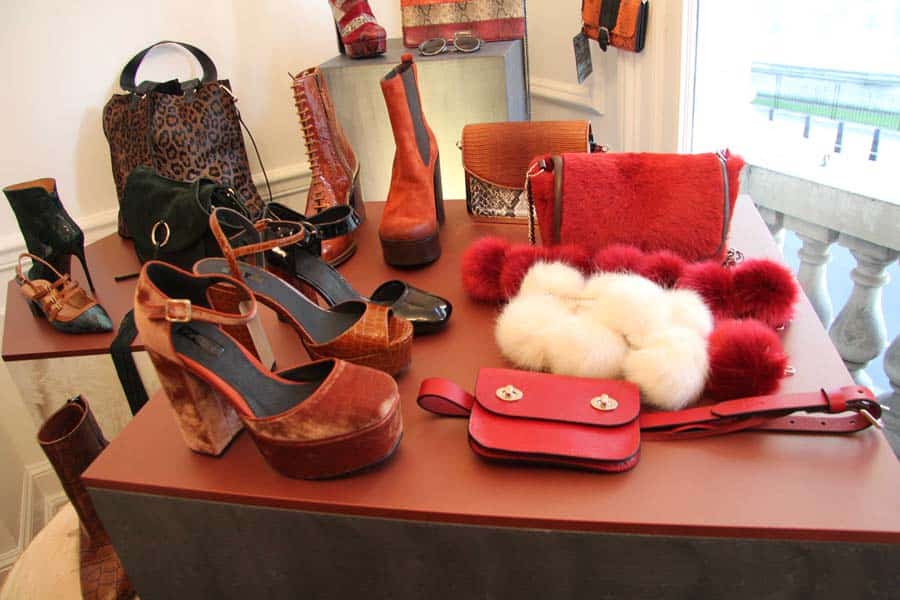 Topshop Unique was the best for sure with fur, sparkle; would make you feel like a princess!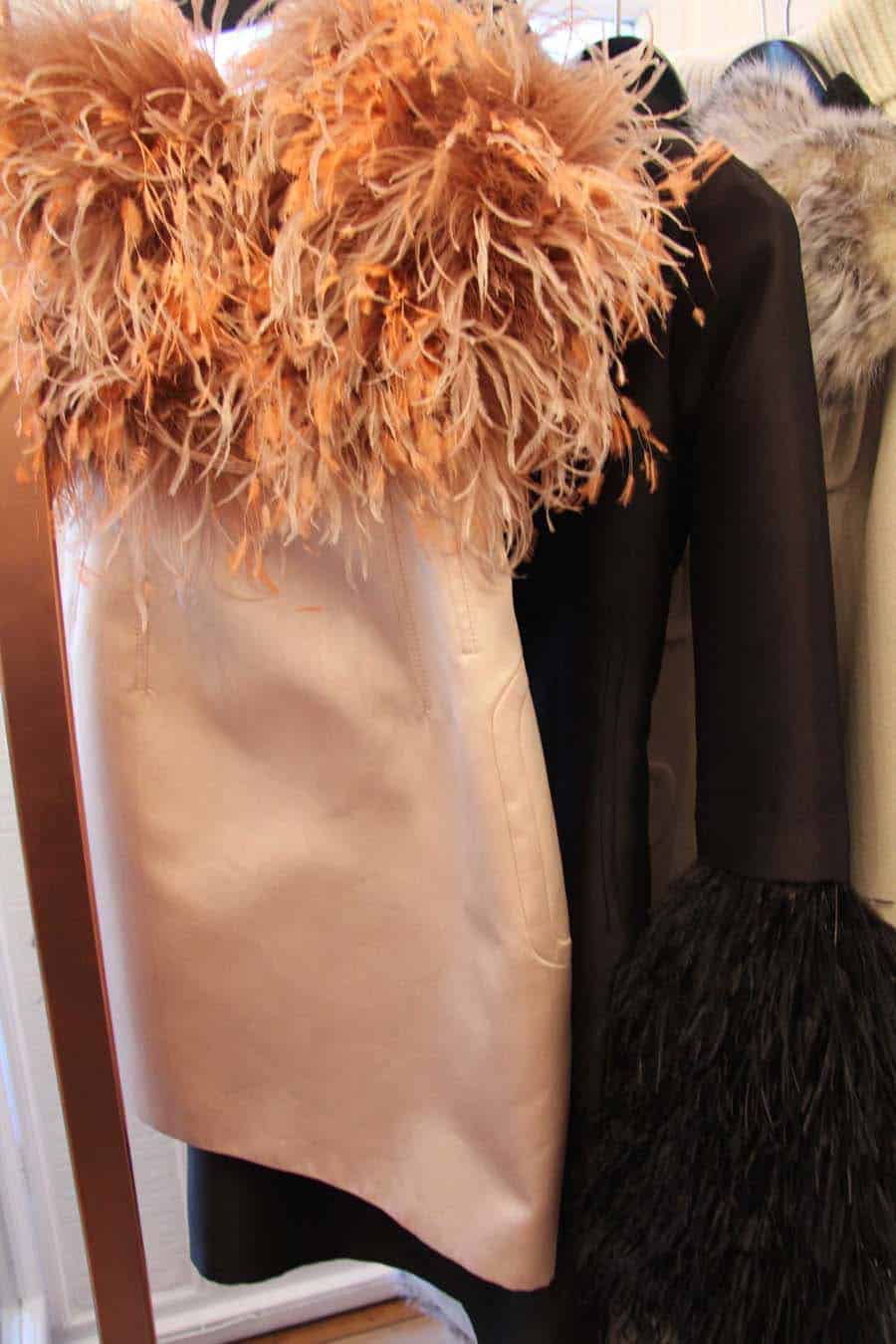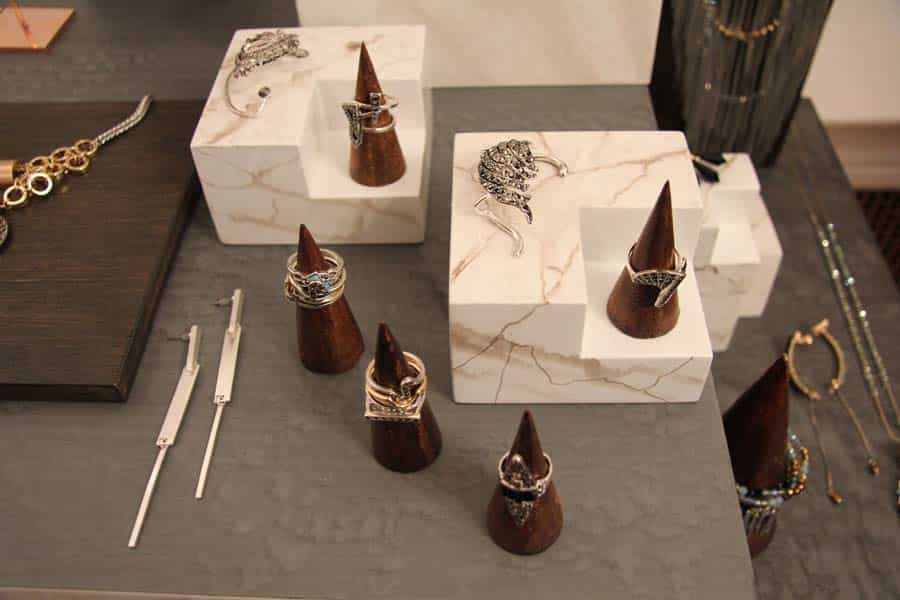 With so many interesting choices I wouldn't mind if it was winter, although I'll have to be patient till these gorgeous designs hit stores!